DOT Pre-Employment Test
Product Details:
Department of Transportation (DOT) Regulation Part 382, Section 382.301(a) states: "Prior to the first time a driver performs safety-sensitive functions for an employer, the driver shall undergo testing for controlled substances [...]." Hiring a driver who has failed to pass a pre-employment drug screening is a violation of DOT compliance rules and may result in fines, suspensions, or an indefinite termination of company activity.
We are partnered with Lobdock Impairment Detection to provide you with this service.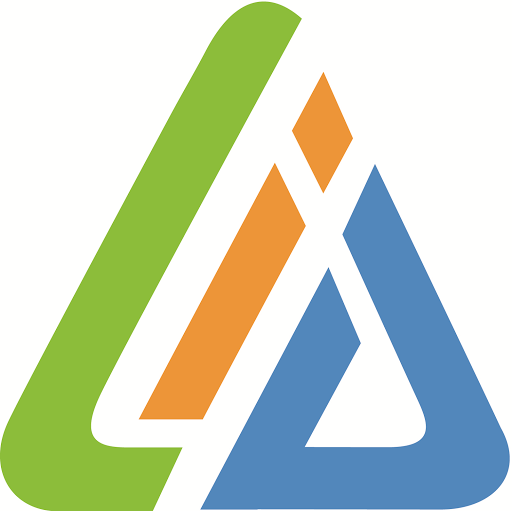 This service will provide you with a DOT approved 5 Panel Pre-Employment test for your drivers.
Nation-wide network of over 5,000 testing locations!