DOT Drug and Alcohol Testing Program Package
Product Details:
The Federal Motor Carrier Safety Administration (FMCSA), along with the Department of Transportation (DOT), requires that persons subject to the commercial driver's license (CDL) requirements and their employers follow alcohol and drug testing rules. These rules include procedures for testing, frequency of tests, and substances tested for.
Who is required?
Drivers who will operate a vehicle that is 26,000 pounds or more GVWR (gross vehicle weight rating) alone or when used in combination, or
Drivers who will operate a passenger vehicle that is designed to hold 16 or more passengers (including the driver), or
Drivers who will operate a vehicle hauling hazmat that requires placarding.
We are partnered with Lobdock Impairment Detection to provide you this program with these amazing benefits!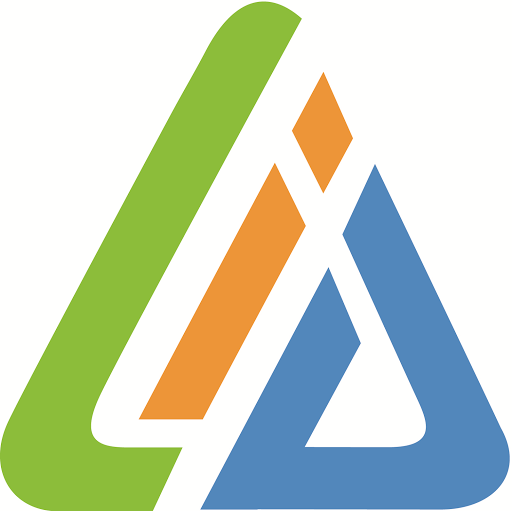 A written DOT drug and alcohol testing policy for FMCSA for the company
Step-by-Step instructions for compliance for DOT drug and alcohol testing
Employee education materials
Supervisor Training materials
24/7 response for accident consulting
Management of random testing program (consortium) in compliance with DOT